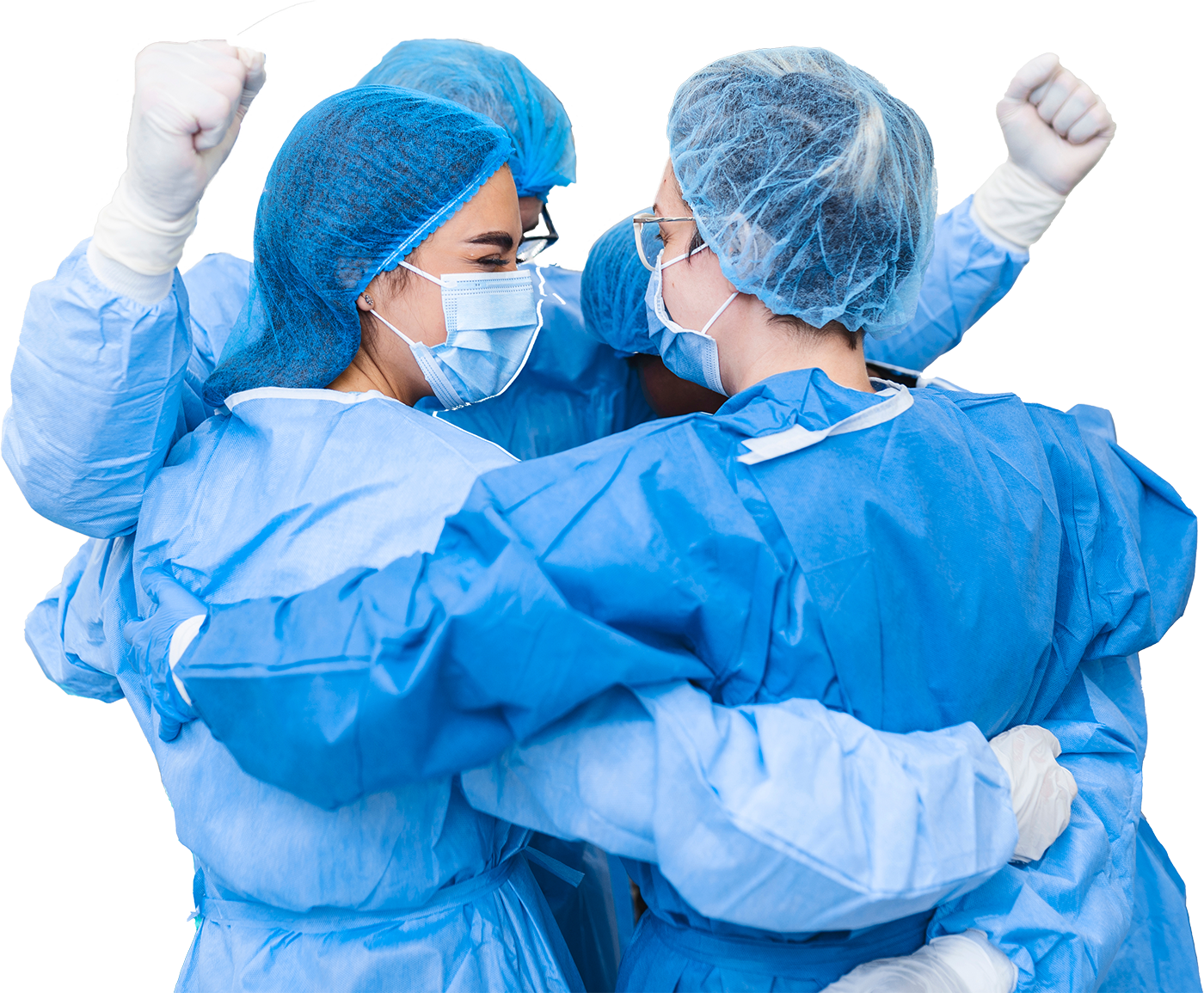 Support Services Across the United States
Global Dynamics currently provides Healthcare Worker (HCW) staffing services in ten states and has the network resources to fill positions in all 50 states. Global' s contracts include medical and administrative support for the Department of the Army, Department of the Air Force, Department of the Navy, Department of Veterans Affairs and other Department of Defense (DoD) agencies.
Global Dynamics, LLC is the proud to be a recipient of the 2015 Joint Commission Gold Seal for Health Care Staffing Services Certification. Our processes are proven and vetted.

Global Dynamics Executive Team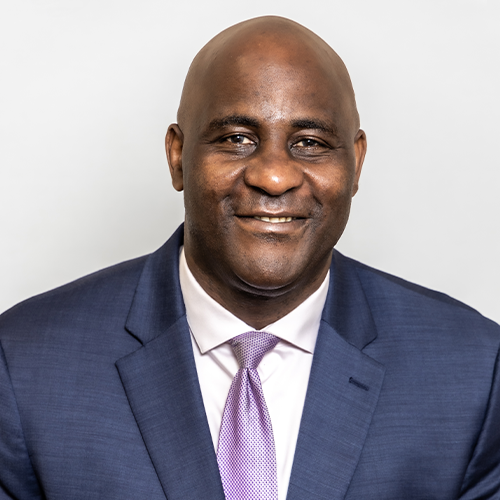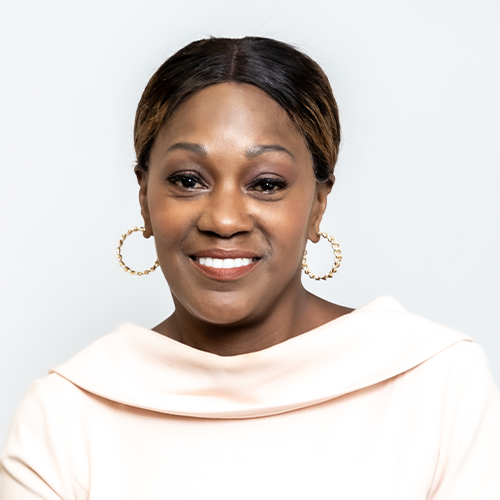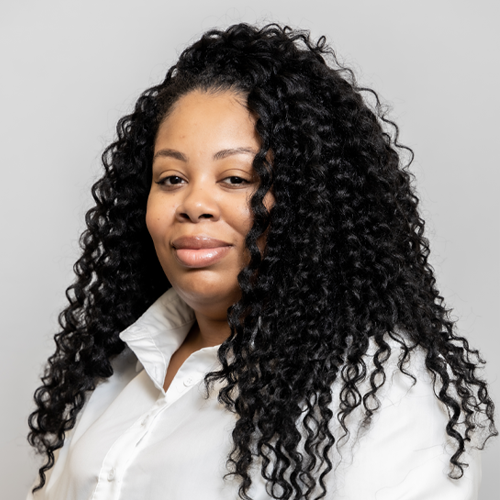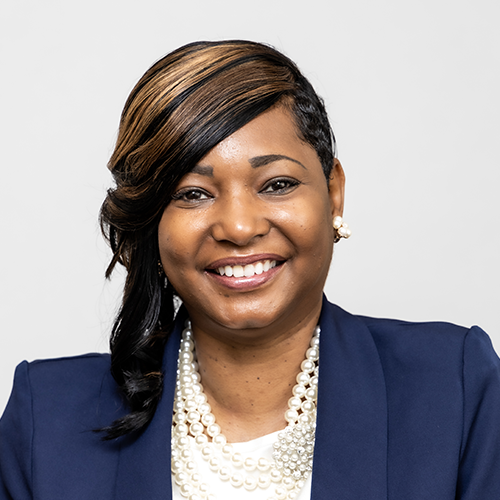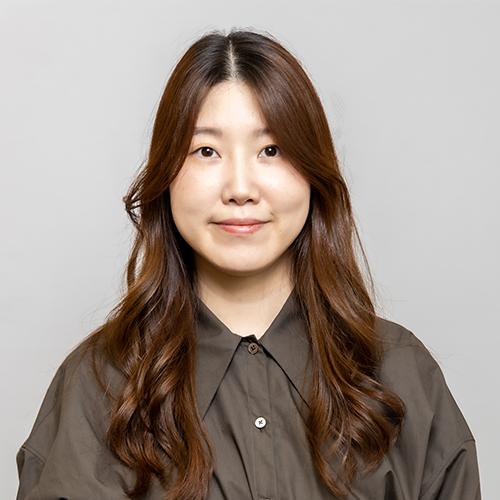 LET US HELP SOLVE YOUR PERSONNEL SUPPORT CHALLENGES
Capabilities, Contracts & Accreditations
Prime Awards Services
IDIQ Contracts: MQS-DHA, NE Ancillary, Northern Medical MATO
VISN 22 Lab Services
15+ Prime Department of Defense (DOD) Awards
Excellent CPARS Ratings + Past Performance
20 Plus Prime VAMC Awards in 8 Veterans Integrated Service (VISN) Awards
Department of Justice Prime Award – Facility Clearance Required
Contracting Vehicles
GSA 621I – Schedule Holder
Vet Biz Certified Service Disabled Veteran-Owned
Small Business (SDVOSB)
Veteran Owned Small Business (VOSB)
Small Disadvantaged Business
NAICS Codes
621999, 621512, 621420, 621339, 621330, 621310, 621112, 621111, 561410, 561330, 561320, 561312, 561311, 561110, 541712, 541618, 541614, 541612, 541611
Certifications & Accreditations