"Everyone (at Global) is responsive, helpful, and willing to work with us in order to show they care and make us feel like valued employees. As a part-time employee, I did not expect to be "valued" as much as a full-time employee. My experience has been the complete opposite! Global has made me feel like I am an asset to the company, and I appreciate the way I have been treated since day one. The culture at Global is positive and focused on building up employees. I have never worked for a company that made me feel so appreciated and valued as Global does."
"At Global, I always feel valued and appreciated. I have work and life balance by having a flexible schedule and generous paid time off. I find mutual respect, trust, honesty, and support in my relationship with my manager. At Global, I value the competitive salary, generous paid time off, sick leave, flexible schedule, opportunity to advance, the recognition from my leaders, and the effective management. I love working at Global!"
"Global is a special place to work because employees are recognized for their work and it makes me feel valued as a team member. My manager is the most caring and considerate leader that I have ever worked with. He is very responsive to all his employees' questions and concerns. Human Resources reaches out to pharmacists during National Pharmacist Week. They even remember each individual birthday and each employee's anniversary date. They care so much about all employees who are working at Global."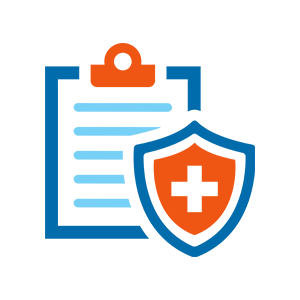 Medical, Dental, and Vision Coverage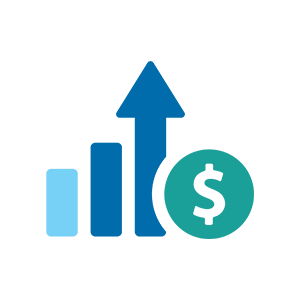 401k Contributions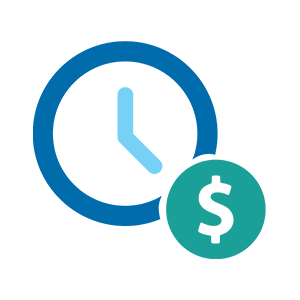 Paid Time Off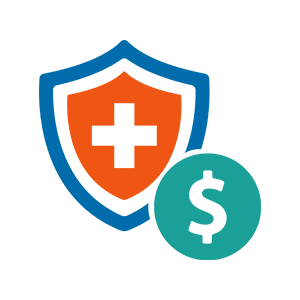 Health Savings Plan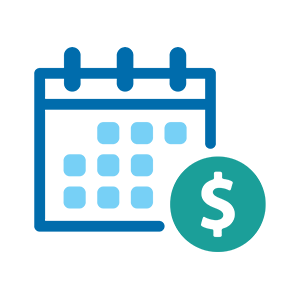 Paid Holidays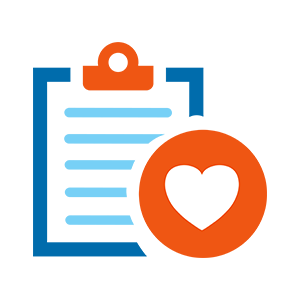 Disability and Life Insurance